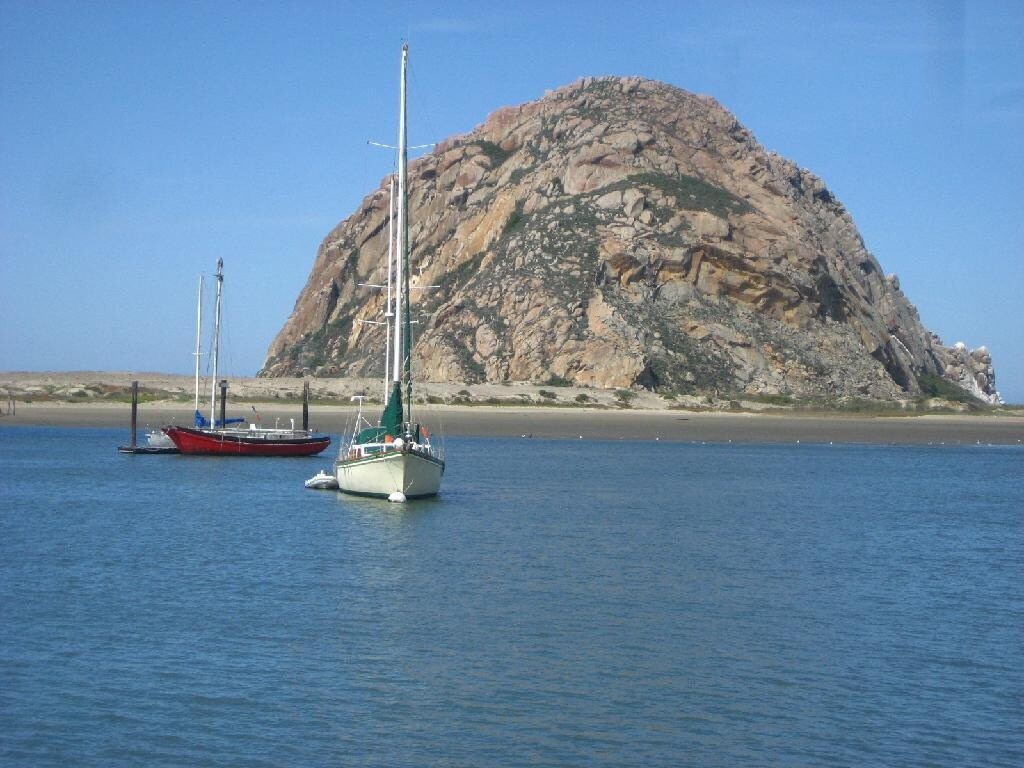 Morro bay is a small beautiful town on the coast of California. Tourist season is May to October during the foggy time of year. The rest of the year the town is sleepy.
After San Francisco I accepted a job in a jewelry store in San Luis Obispo. I moved my worldly goods from Carlsbad to a one bedroom apartment over a double garage. That double garage became quickly very important as I lost my job at the jewelry store in 30 days and the garage became my studio for the next two years as I started my line. I vended in small local shows and traveled to southern California and Arizona to shows as I started marketing my work,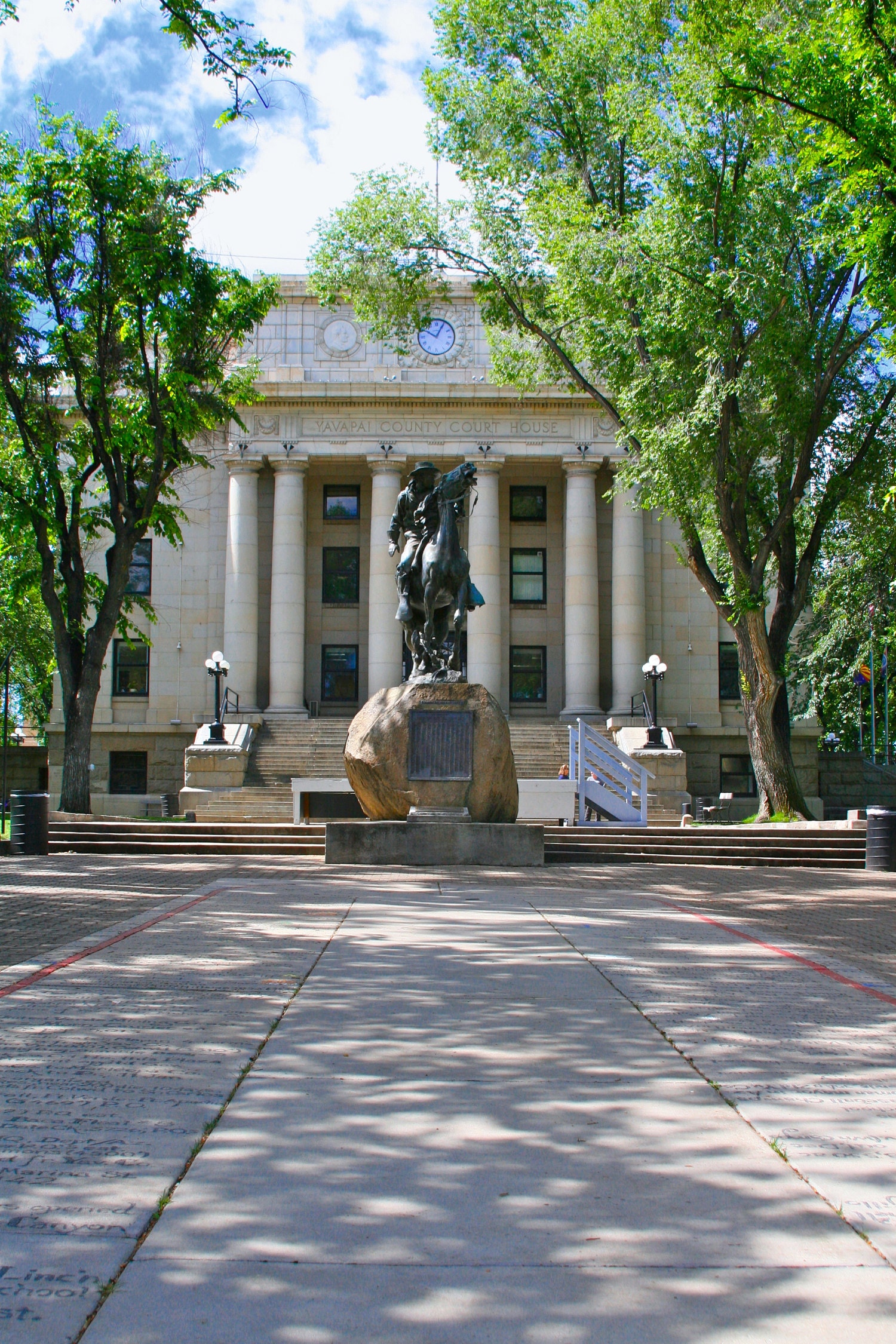 Prescott Arizona Courthouse Square
After two years it became apparent that I could not afford to live in this beautiful place so I started a search for an affordable and accessible place to live. In March 2007 found a town I didn't even know existed half way between Phoenix and Prescott. 
The home I found there was a 1500 square foot double wide that was unfortunately painted multiple shades of Hersheys Chocolate brown inside and out. It hadn't sold for quite a while due to this depressing color.
During a period of 5 months I drove back and forth between Morro Bay and Mayer, Arizona transporting my furniture piece by piece in a small cargo trailer to my new  home. In September 2007 I was finally done. Painting the house was one of the first things that needed to be done.
I took so long because I had shows to do in California and Arizona and for a while I moved back and forthe between the two locations almost monthly. With a home that was more centrally located I started applying to national shows.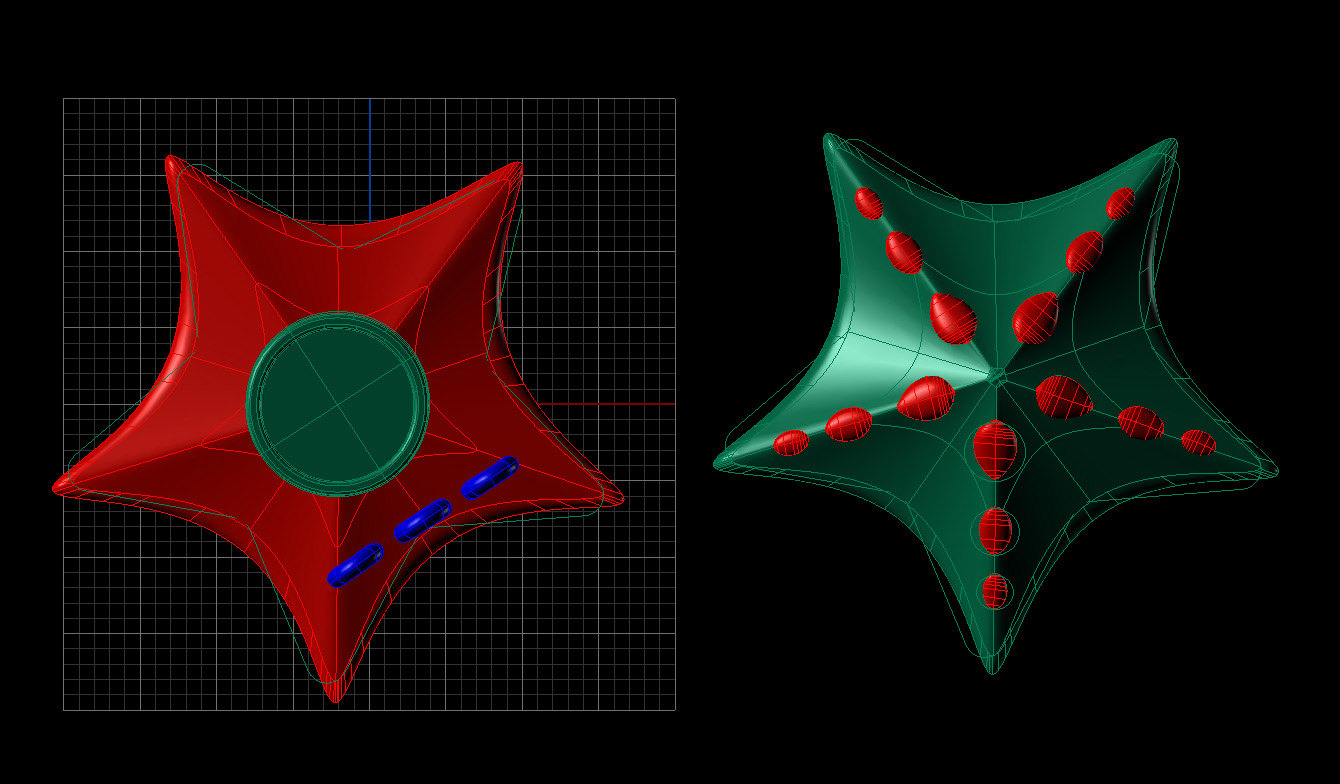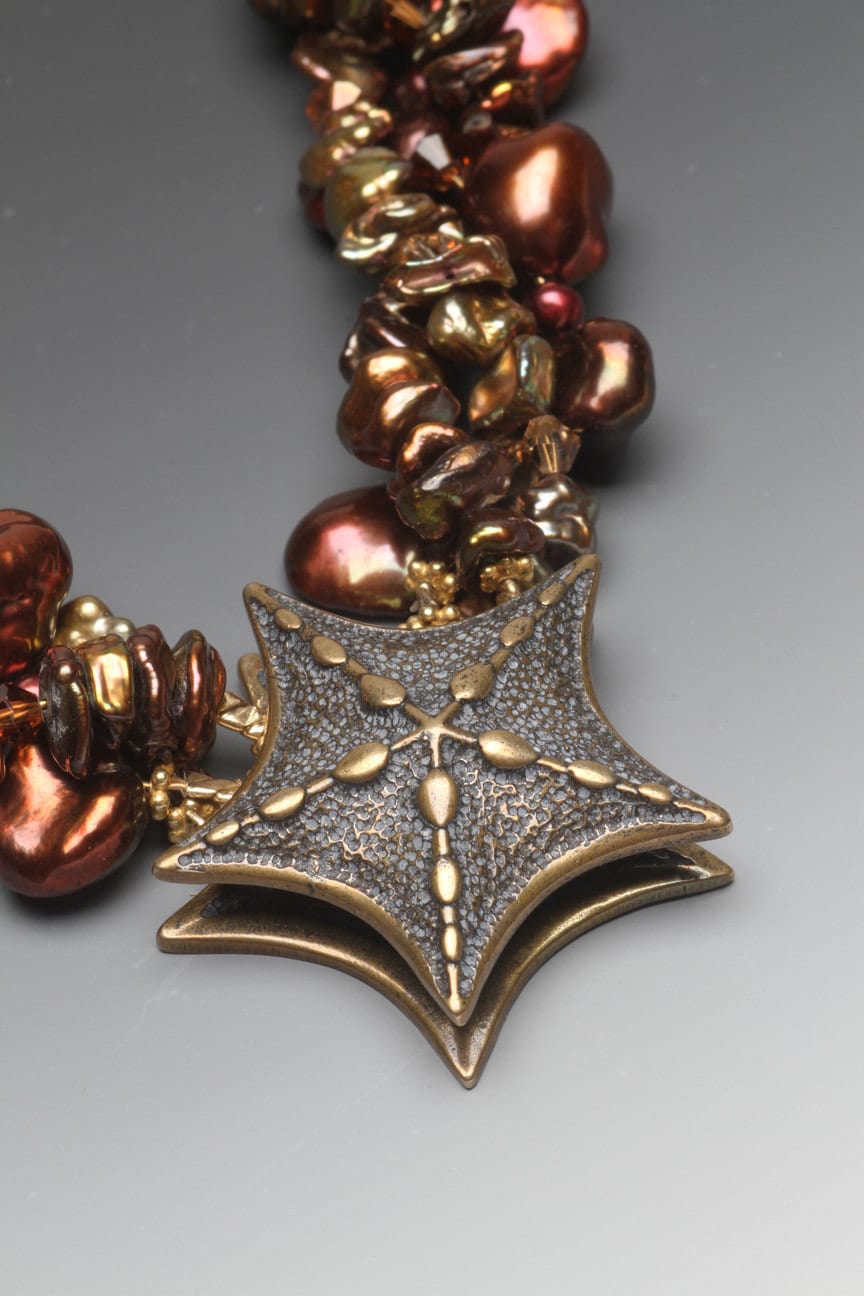 My designs were evolving and more of them were being made using CAD - Computer Aided Design. The first picture is the starfish clasp while I was working on it in CAD and the second picture is the clasp when it was finished.