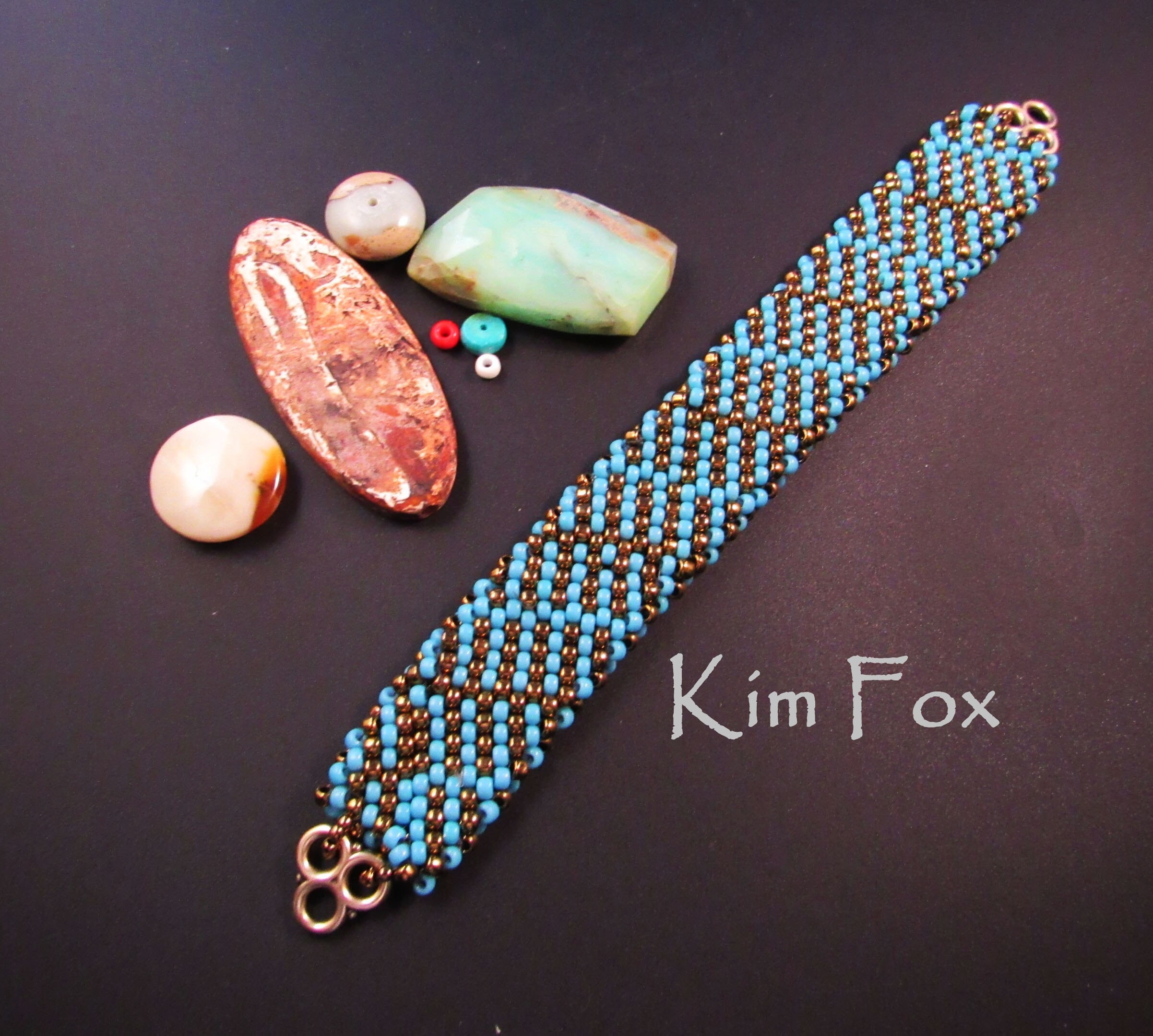 This bracelet has 2 to 1 links attached to its ends - these links and others allow different clasps and components to be attached.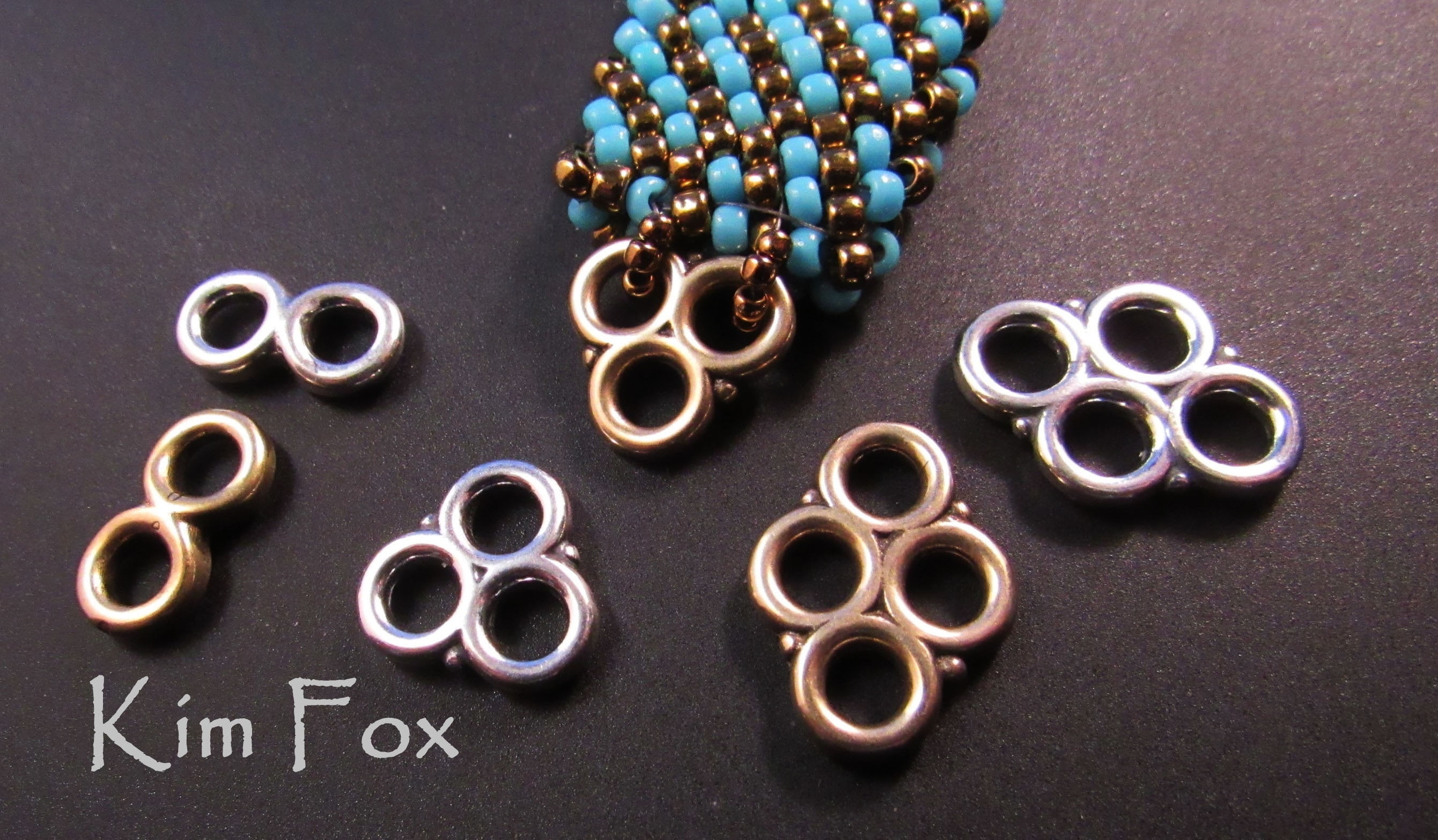 Here are some of the loops that can be used to attach other components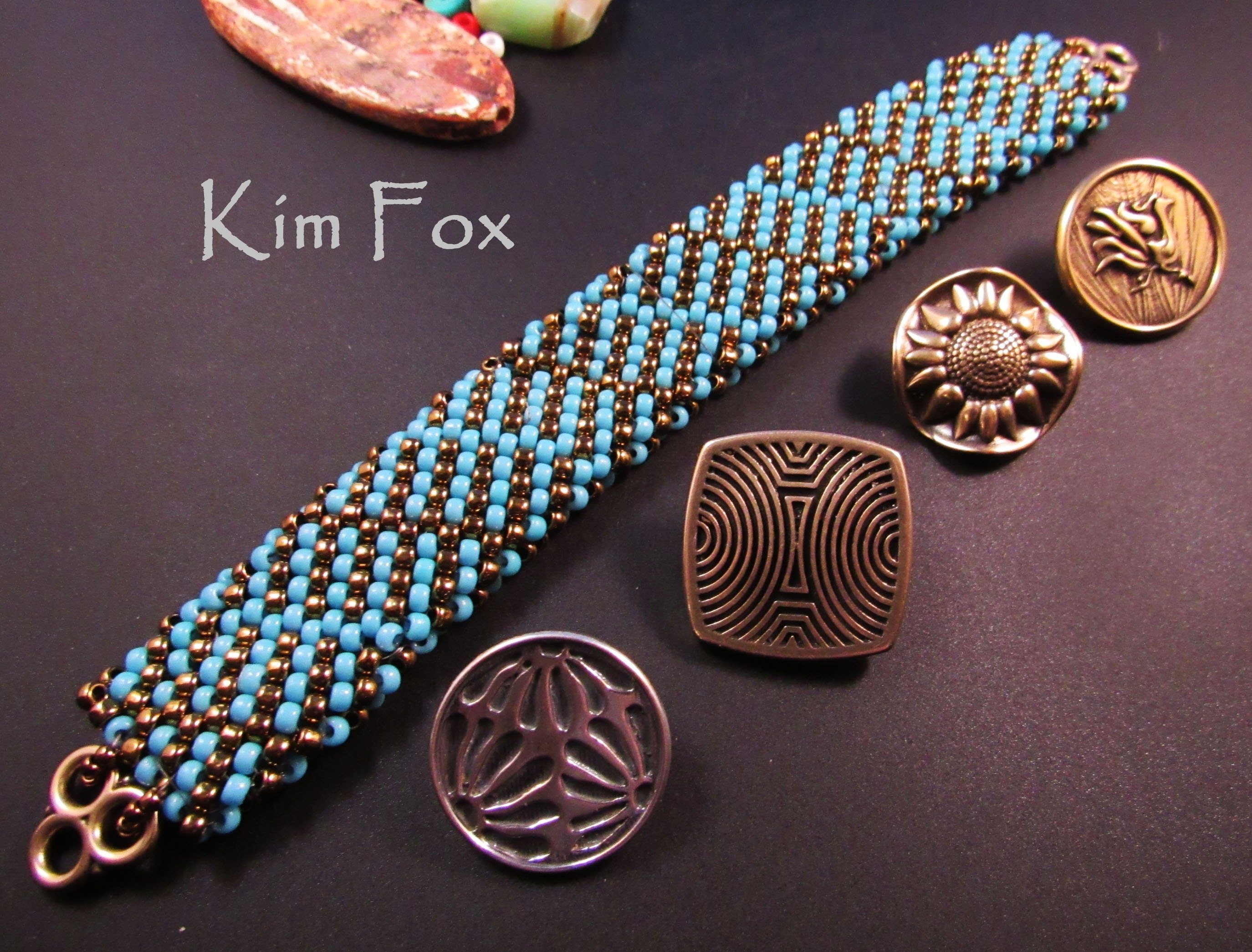 The elements that you see here actually links with hooks on the back that become changeable clasps.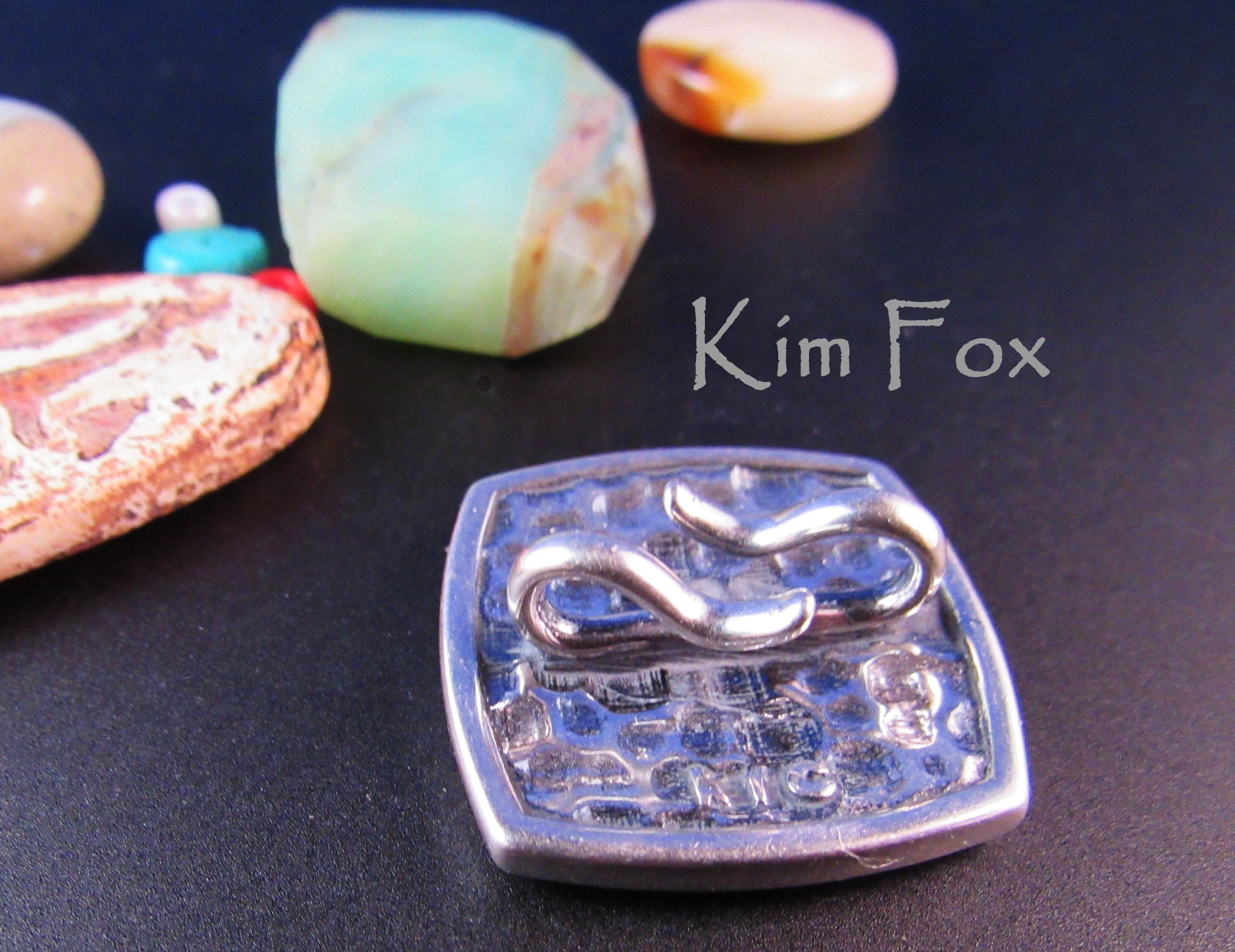 The connector can be installed permanently by closing one of the loops or be temporary.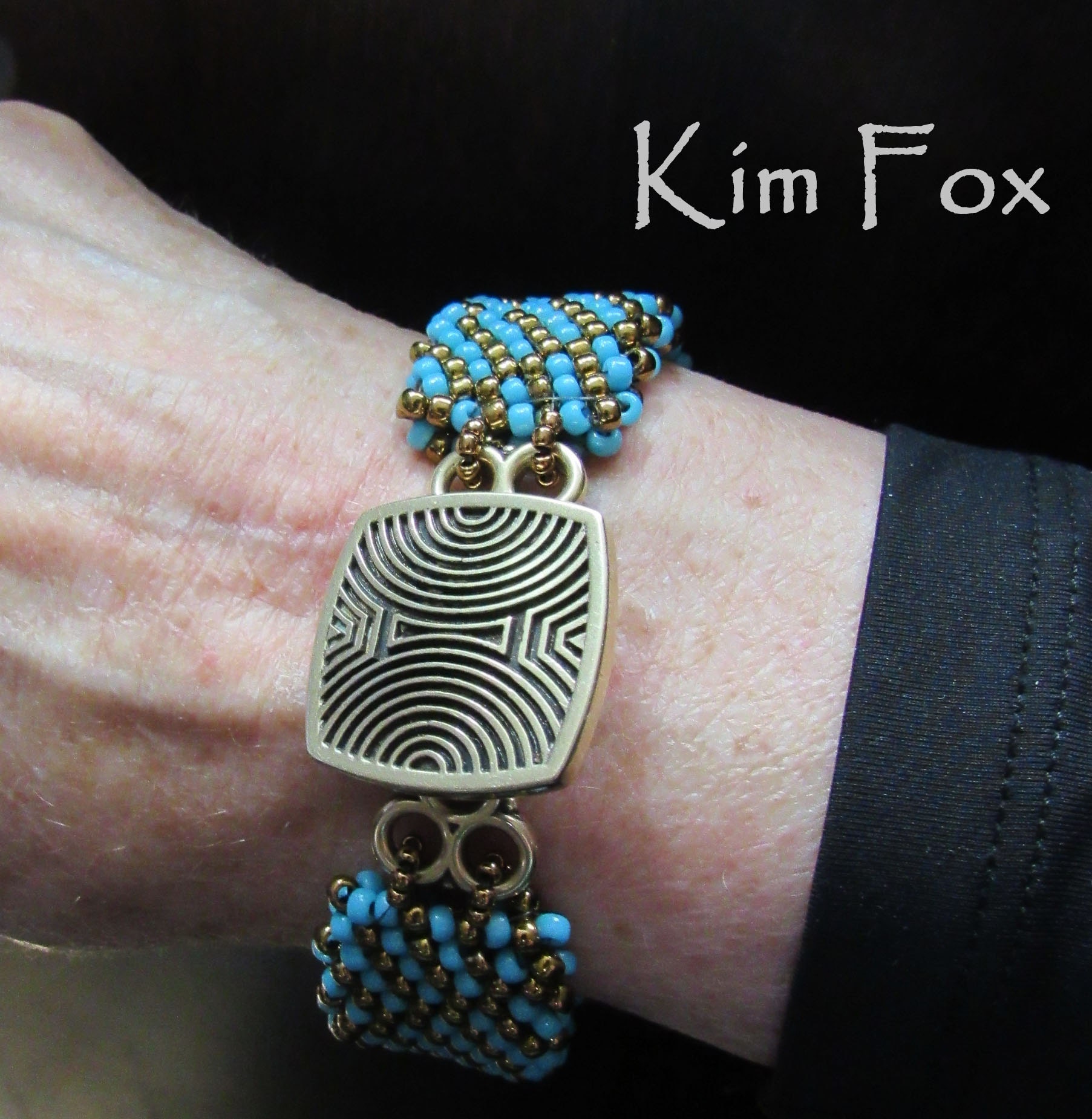 The Chartres Link can permanent or temporary - moved from one piece of jewelry to another.